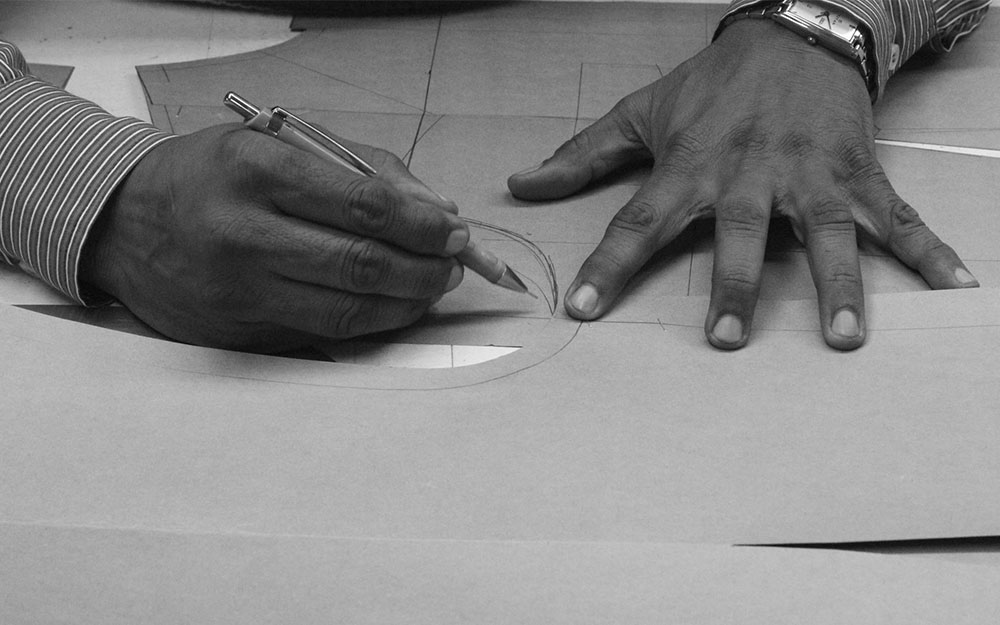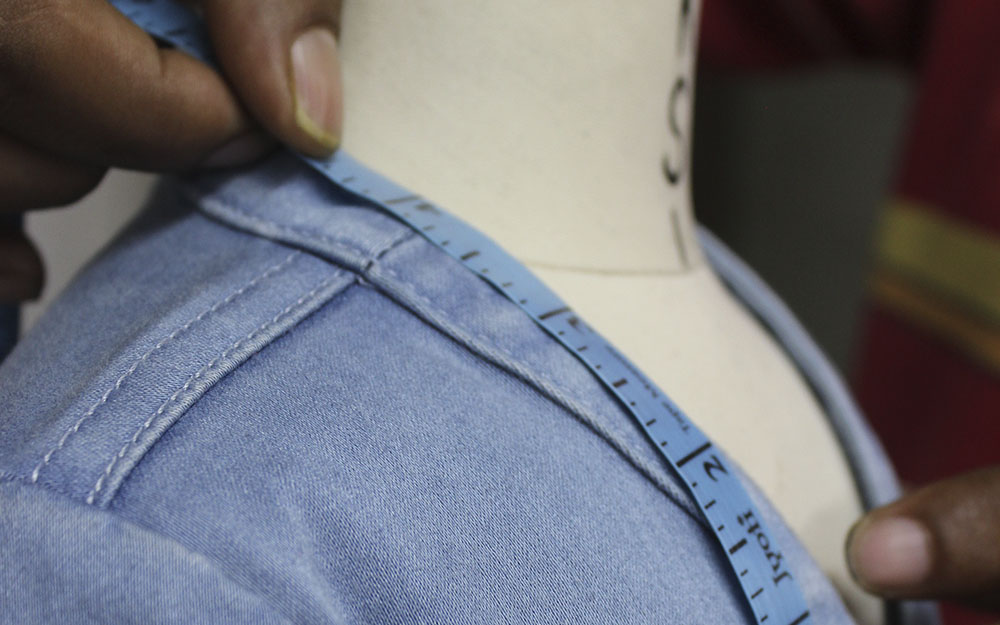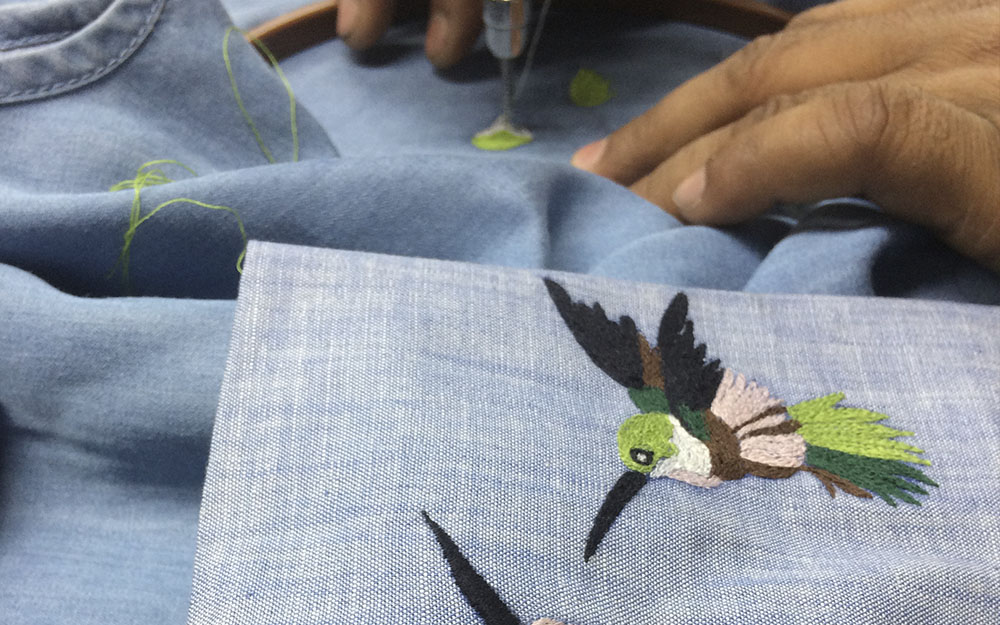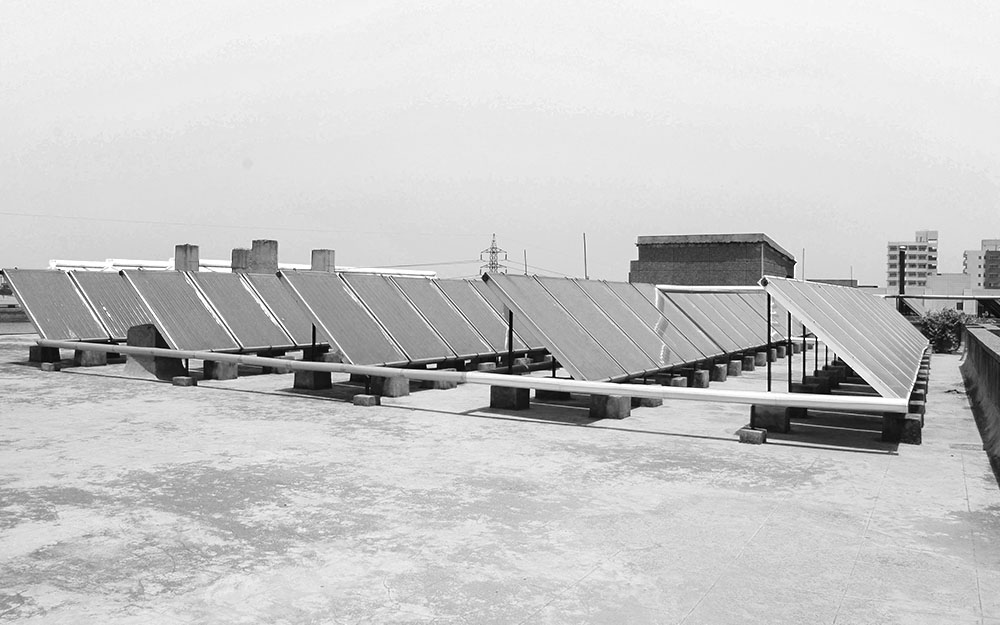 Blu & Blue brings to you premium denim, Redefined for kids.
We take pride in our 35 years heritage in manufacturing high quality denim clothing to introduce you to a far superior and safer (tested) product for your children. To meet excellence, every step of our design and manufacturing process, from start-to-finish, is conducted In-House.
Our access to premium fabrics from renowned mills along with our product design expertise, makes each Blu product a well-designed, mindfully-made, and contemporary product with quality you can feel.
We care about our kids, our Craftsmanship and our Heritage.
Each Blu product is thoughtfully designed, cut, stitched, ripped, repaired, and washed at our very own state-of-the-art environmentally friendly manufacturing and washing facility. Yes! We wash our own denim.
Made with you in mind – a quality conscious, fashion forward parent who values well designed, sustainable clothing for their children, each Blu product is quality checked and given the Blu seal of approval before it is packaged and shipped to you. Our mission is to do Denim Right #BluDoneRight
Born into a clothing business family in India, Aaina grew up around fabrics and techniques of supreme craftsmanship. At an early age, she developed a passion for fashion and understood the skill, detail and dedication to making a well-made garment.
She came to America to pursue her dream and studied marketing at Emerson College in Boston. Thereafter, she dedicated herself to the world of brand management marketing at Estee Lauder, Jo Malone, La Mer, GAP and Banana Republic.
AJ, as she is called by her friends, returned to her roots when she realized that there is so much more to denim than just jeans and jackets. She found her inspiration to bring variety of beautifully constructed contemporary styles using a versatile and timeless fabric. With the ability to bring high-quality butter-soft denim product that is safe, environmentally sustainable and expertly made for children, Blu & Blue, denim redefined for kids, was launched in December 2015.
Her philosophy of "Do what is right, not what is easy nor what is popular" is reflected in the foundation of Blu & Blue, a product-first company.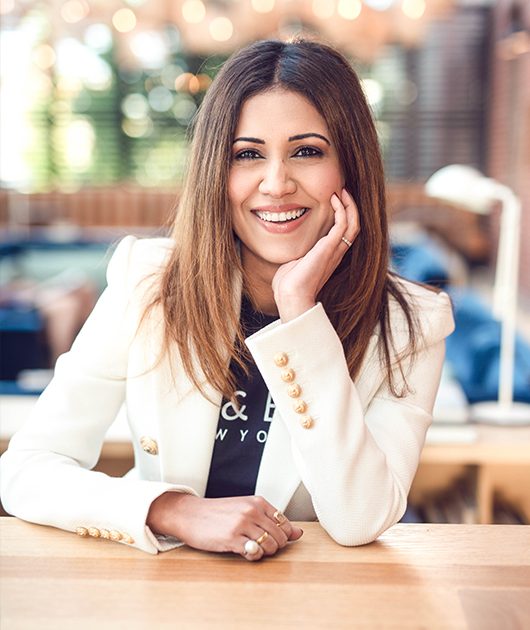 ©2018 Blu & Blue New York All Rights Reserved