For Babies
Little baby blu, come blow your horn. The Sheep's in the meadow, the cows in the corn.
Make a stylish statement for the wee ones. Comfortable baby clothes with easy in-and-out.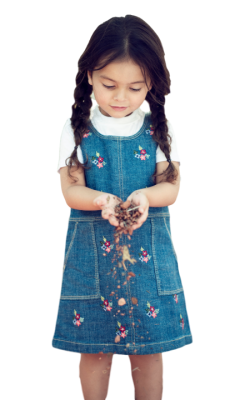 For Girls
Sugar and spice and clothes that feel nice.
Comfort. Sophisticated styling. Chic touches for everyday cotton essentials.
For Boys
Snips and snails and soft denim tales.
Comfort paired with rough and tumble durability. Must-have styles.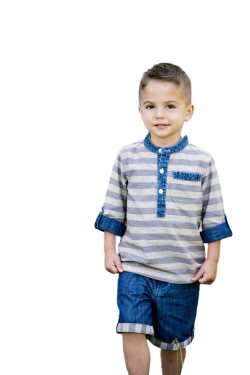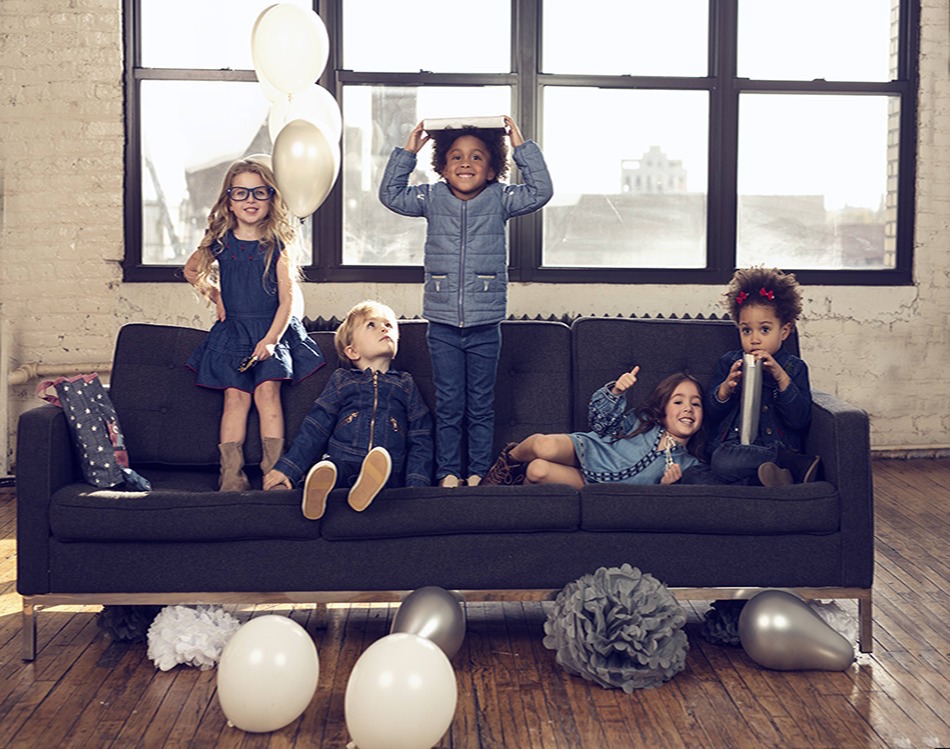 Our Story
Blu & Blue is denim, redefined for kids. 
Our denim is ideal for babies and toddlers, tumbling about and exploring the world from the playground to your living room floor. Blu & Blue is like the limitless sky on a summer evening, blue like the pure and deep ocean, full of life and wonderment. A brilliant concept we have embraced and excited to share with you. We Invite you to discover, a new view of denim.

OUT AND ABOUT